Modules provide the framework in which we pull from to set plans in place in order to achieve our goals. Through our sessions, we will determine your priorities and review modules as needed.
Description
The Early Conditioning module will cover the importance of creating good behavioural habits from the beginning. Individual analysis and personal strategies will be given during session. Starting early and being consistant is key.
Description
Here we will review correction and redirection procedures and how to implement strategies into your home. Setting consistant expectations will set you and your child up for success and happiness.
Description
In this module we will discuss how to pick the right battles and the importance of doing so. Finding the right balance contributes to the harmony of the home. Children thrive when they know what is expected and have set boundaries.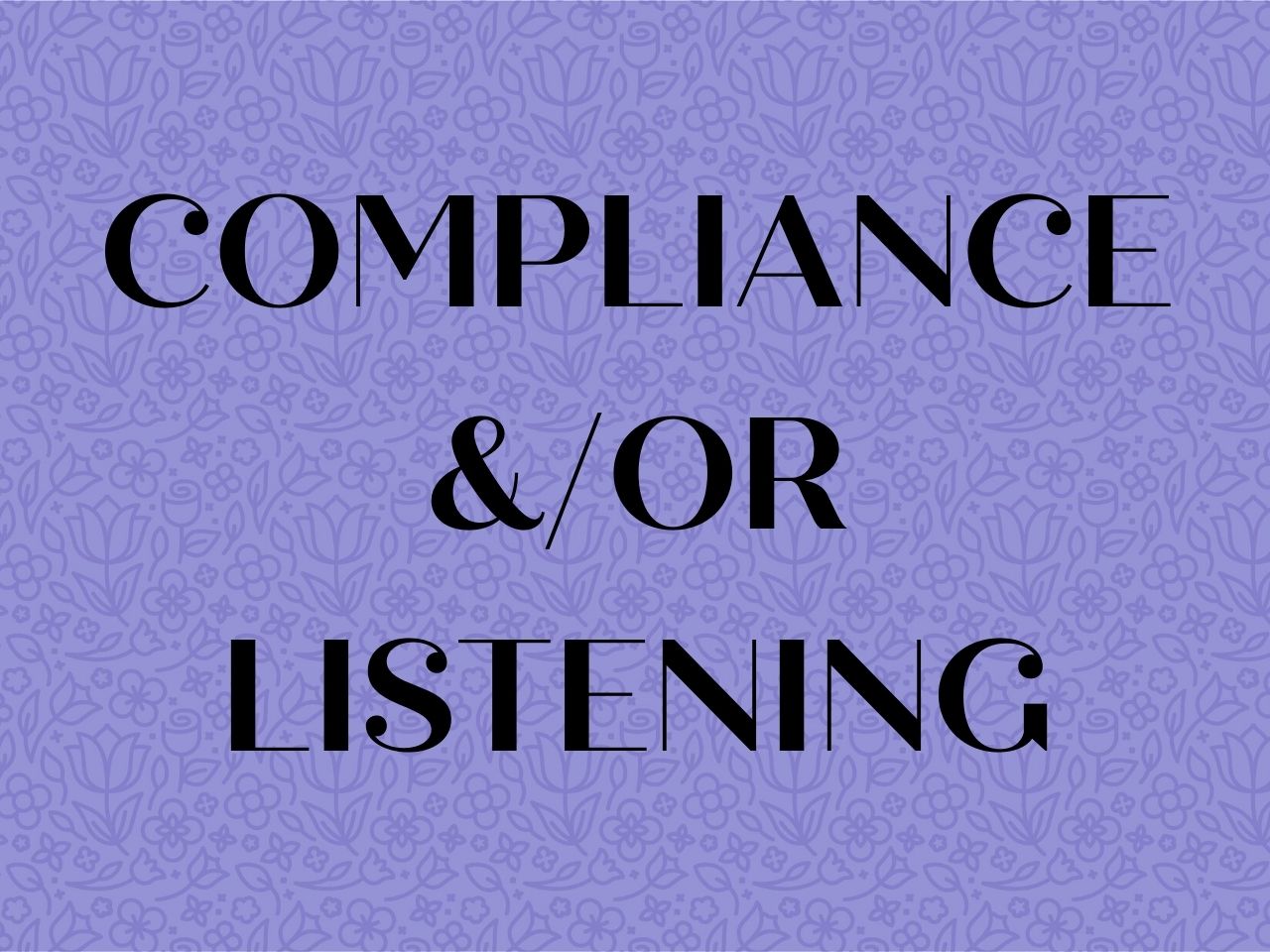 Description
Parents who are struggling with their child(ren) listening can sometime feel "at a loss". During our session, strategies will be discussed and demonstrated on a case to case basis. Each family will recieve action plans based on specific individual needs.
Description
Self Regulation comes in 5 parts:
Regulation
Language Connection
Zones of Regulation
Co-Regulation
Self-Regulation
Each part will be reviewed and directly related to your home. Healthy self-Regulation practices play a huge role in the harmony of a home.
Description
This module will not only cover the importance and benefits of team parenting but also the key ingredients to doing so. Whether you are married, single, or divorced;  co-parenting strategies will need to be implemented with whomever you are caregiving with.
Description
Teaching children good problem solving skills is a gift they will carry for the rest of their lives. Together we will decide how to foster this within your own home.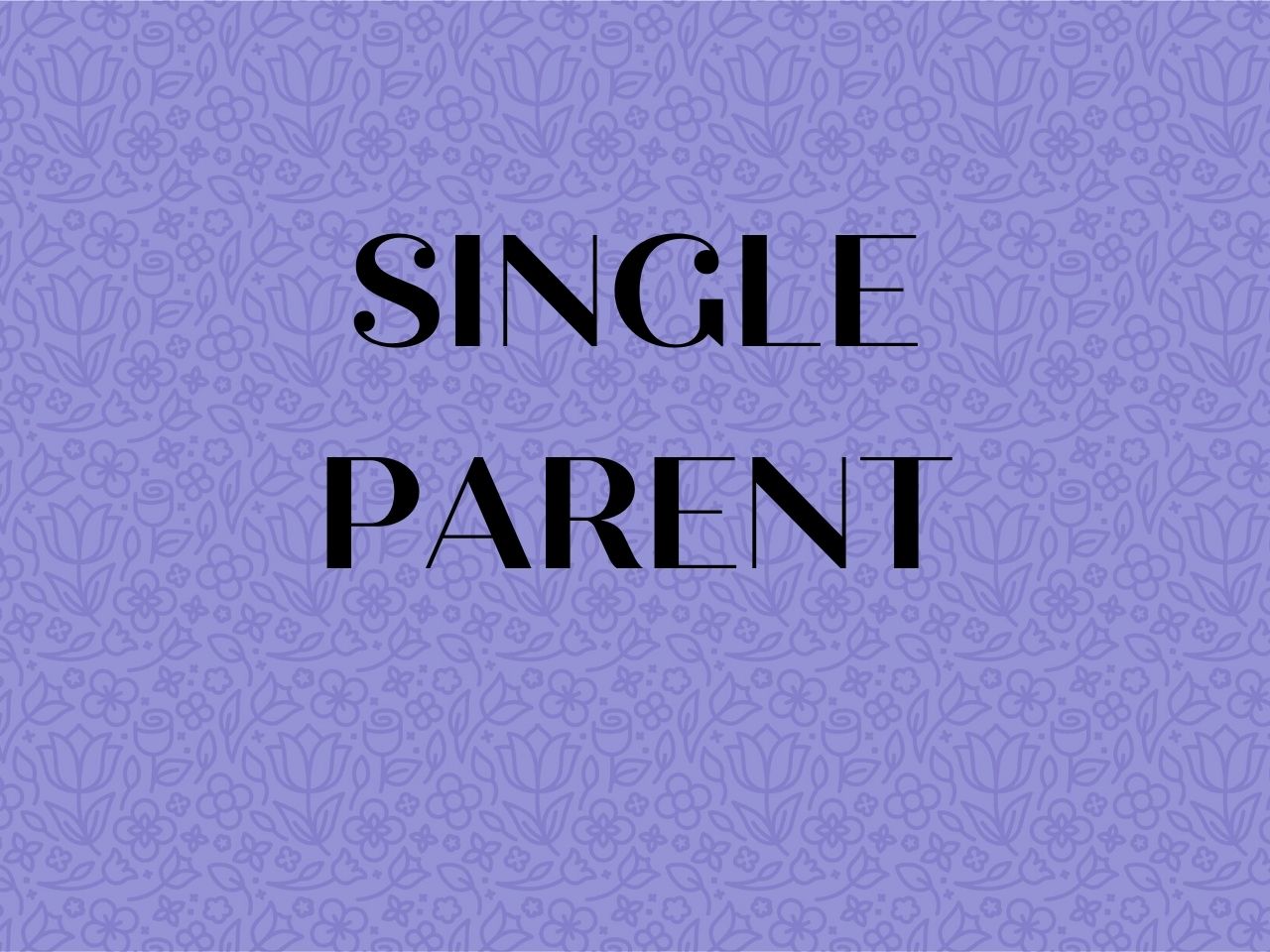 Description
In this module we will analyze the complete environment and  individually determine what the priorities are. Strategies and procedure will be given for each specific area of need.
Description
Undesired or "problem" behaviours will be expressed by parents. Strategies and procedure will be provided for each specific issue.
Description
Here will will analyze your home environment and identify the possible positive or negative factors that could be influencing your child's behaviour. Together we will strategically design your environment to set you and your family up for success.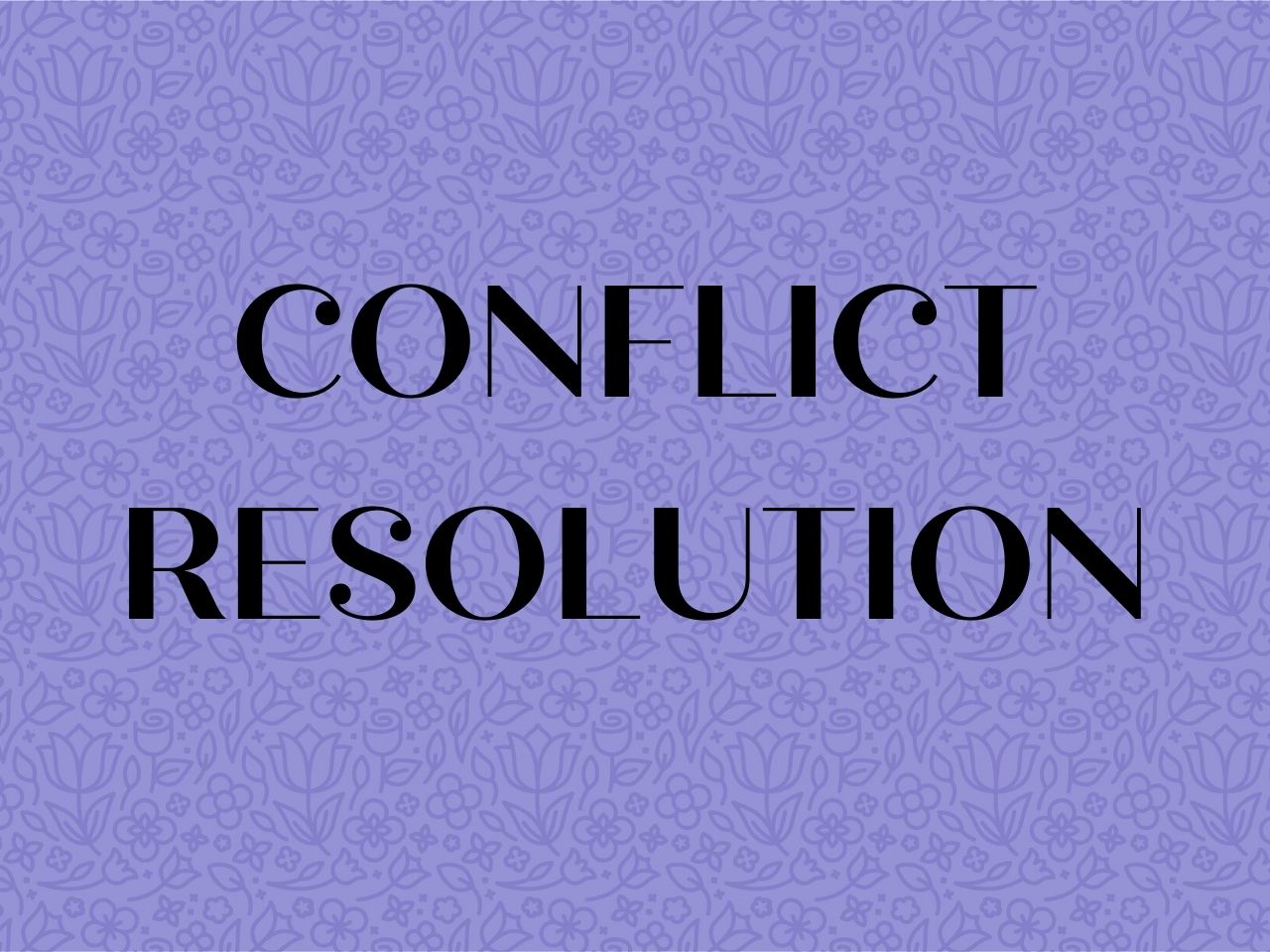 Description
Conflict Resolution is when problem solving is used to reach resolution. This module goes hand in hand with Problem Solving but differs in the end goal of reaching resolution. Reaching resolution is an important part of a healthy relationship.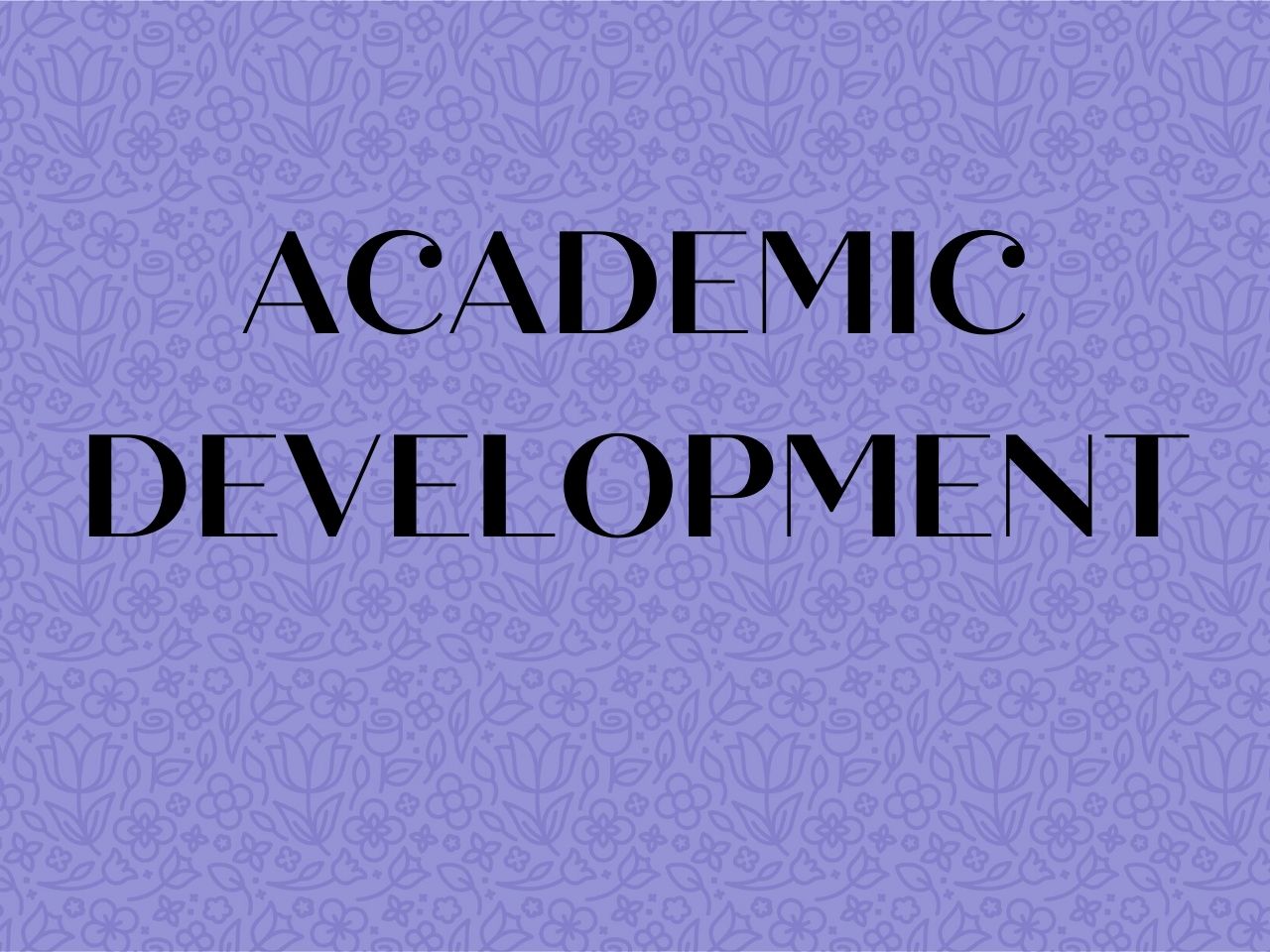 Description
In this module we will assess where your child(ren) are at acedemically and implement plans for both home and at school. Individual one on one assessments are available.
Description
Self Help skills are a very important part of development. Fostering strong self help skills builds self-confidence and gives your child independance. In this module we will discuss age appropriate levels of self help, implement plans and set goals.
Description
Here we will discuss your child's development and complete an informal checklist to get an idea of where your child is at. Together we will  assess needs, implement plans, and set goals.
Description
In this module we will discuss how to embed education in your everyday life. Sitting down and "teaching" your child can be stressful – we will strategically integrate ongoing essential learning individualized for your child.
Description
Following the "Environmental Impacts" module, we will strategically set your environment to promote self-regulation, self help, independance and growth. 
Description
Whether you are just wanting to know more about ASD, feeling like your child may have some flags, or have recieved a diagnosis, knowing some of the basics will give you some perspective. We can also discuss your child specifically and develop individual plans as needed.
Description
How does quality time look for you? In this module we will discuss what kind of quality time fits into your life and how to make the most of it. 
Description
Homeschool strategies can be provided for any level of homeschool; whether it be full time, part time, or just an extra. Specific strategies will be given based on individual needs. Both behavioural and academic supports available.
Description
Your "Image of a Child" refers to your beliefs of what or who children are. We will discuss how our image impacts all areas of development.
Description
In this module we will discuss images and visual content that your child is exposed to. What images are appropriate at what age? Maintaining a healthy balance of exposure and sensory is ideal.
Description
They're always watching! Although no one is perfect, we want to be strategic with the messages you are sending and the examples you are setting for your children. Being aware and purposeful can help relay what you intend to.
Description
Although we want our "kids to be kids", we also want them to be etiquette, courteous, and respectful. In this module we will discuss appropriate boundaries and how to bring out the best in your child.
Description
Time outdoors contributes to good social, mental, and physical health. In our discussions we will determine how this does and can fit into your life, as well as how it benefits your child.
Description
Through this module we will see how technology fits into your life and determine an appropriate amount. We will set goals and discuss impacts.
Description
Animals contribute to our mental well-being. Even if you are allergic, there are ways of integrating them into our lives and feelng the positive effects – let's discuss how they can fit into yours.
Description
Here we will discuss and analyze your current lifestyle. We will take a wholistic approach to making reasonable changes at your own pace. A healthy lifestyle encompasses our social, mental and physical wellbeing; indivdual goals and plans will be developed.
Description
As your child continues to develop at a rapid pace, it is sometimes hard to know what you should be doing. This module is frequently revisited and evolves "on the fly". I try to make time in every session to touch base, set goals and give specific things to work on.